8 Reasons Why You Should Buy a Culligan Water Softener
Avoid Hard Water Buildup
Not sure if you have hard water in your home? You're not the only one. The signs of hard water are not always obvious or visible. When minerals, such as calcium and lime, buildup in your well or city water this can cause extremely hard water. Have you noticed that your glass shower door or your stainless steel appliances have soap scum or rust stains? All signs point to your home having hard water. Get a Culligan HE Water Softener to save your appliances today!
2. Repair Dry Skin and Hair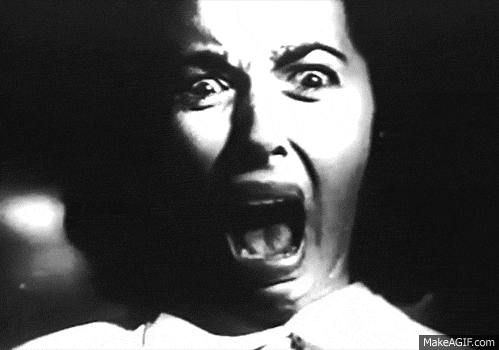 Hard water is not only damaging to your appliances, it can also cause gunky hair and dry skin. Have you noticed that your pores are clogged or your hair is dry and lackluster? You probably have hard water! When you get a Culligan water softener you can say goodbye to gunky hair and nasty skin.
3. Knock Out Soap Scum and Lime Buildup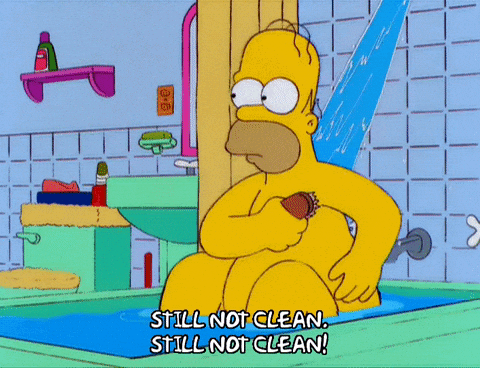 Do your sinks, faucets, or tubs have a dirty or slimy residue no matter how many times you clean them? Hard water is to blame. The worst part? Hard water is damaging so much more than just what you can see. Your fixtures and pipes are suffering the detrimental effects of hard water too. Don't risk having to replace your costly pipes, tub, faucets, and sinks. Get a Culligan water softener today!
4. Save Your Dishes and Glassware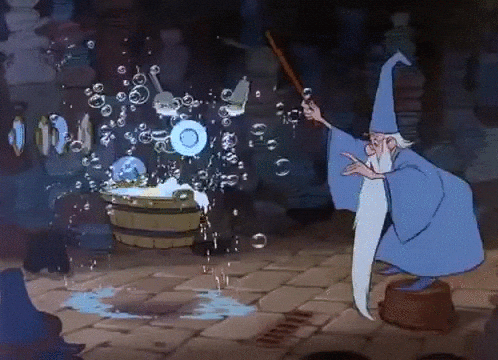 Hard water can cause your glassware to be spotty and dull even when you have just pulled them out of the dishwasher. Don't settle for dull, spotty, and tired looking glassware. A Culligan water softener will eliminate water spots and make your glassware look brand new!
5. Clean Water is Great for Your Health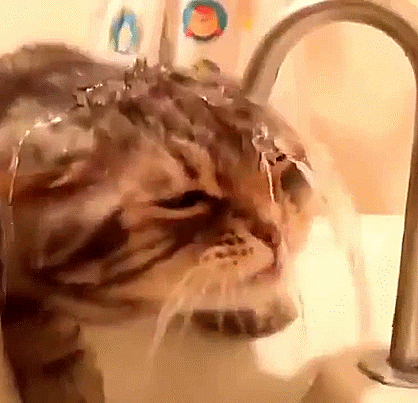 As everyone knows, drinking water can do wonders for your body. Why waste money on bottled water and increase the garbage in landfills and recycling plants? A Culligan water softener provides you and your family with great tasting water from every tap in your home for just pennies a glass!
6. It is the Most Efficient Water Softener on the Market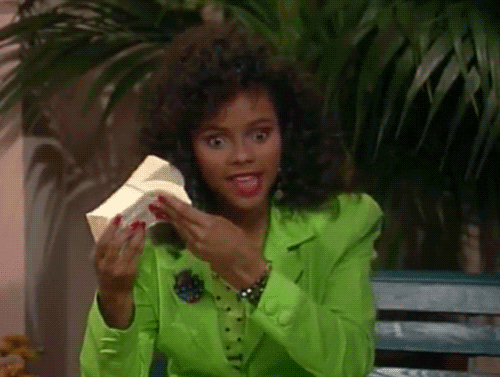 When you purchase a Culligan water softener, you are not only getting the most efficient water softener on the market, you are also saving money! A new Culligan High Efficiency Water Softener saves you money on water, salt, and electricity. Not to mention, a Culligan Water Softener is 46% more efficient than other softeners on the market. Why waste your hard earned money on other, less efficient, systems? Choose Culligan!
7. Softer, Brighter Clothing
With a Culligan High Efficiency Water Softener, you won't dread laundry day. Harsh minerals such as calcium and magnesium can cause your laundry to be dull and stiff. Save money by getting a Culligan water softener! A Culligan system will not only save your clothes, it can also save you money on detergent.
8. Heat Water Faster!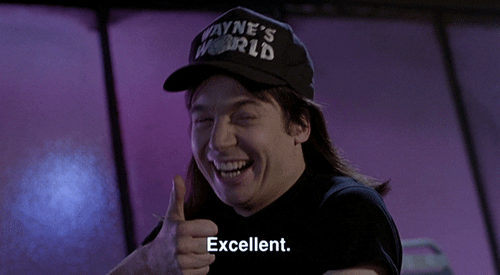 Hot water tanks can heat soft water much easier than hard water full of toxins and minerals. Water softeners have been estimated to improve efficiency by 22% for electric heaters and 29% for gas heaters. As you can imagine, having a water softener can save you a lot of money over the years and end up paying for itself!